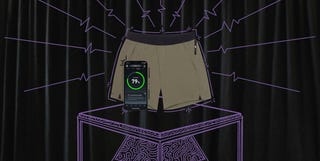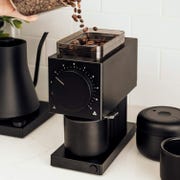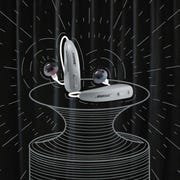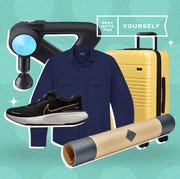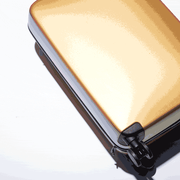 How to Pack a Suitcase
Master Marie Kondo's folding techniques. They'll make you a packing expert — and save you cash on a checked bag.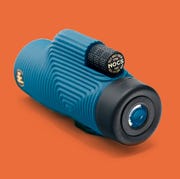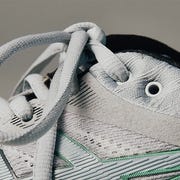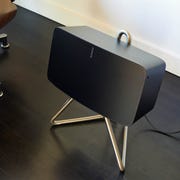 The best prices, the best gear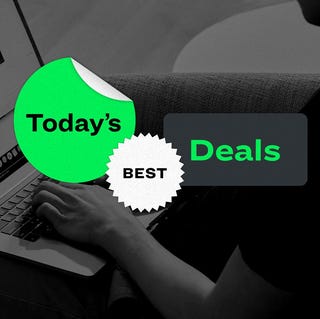 Most Popular
New and updated guides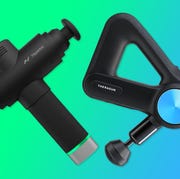 The 21 Best Office Chairs of 2022
Everything you need to know to find an office chair best suited to your needs, including ergonomics, price, aesthetics and features.