Every product is carefully selected by our editors. If you buy from a link, we may earn a commission.
Today in Gear: Sounding Off on Today's Product News
What you need to know about Bowers & Wilkins' zeppelin-shaped wireless speaker, V-Moda's multi-configuration earbuds and glass pipes that belong in your nearest fruit bowl.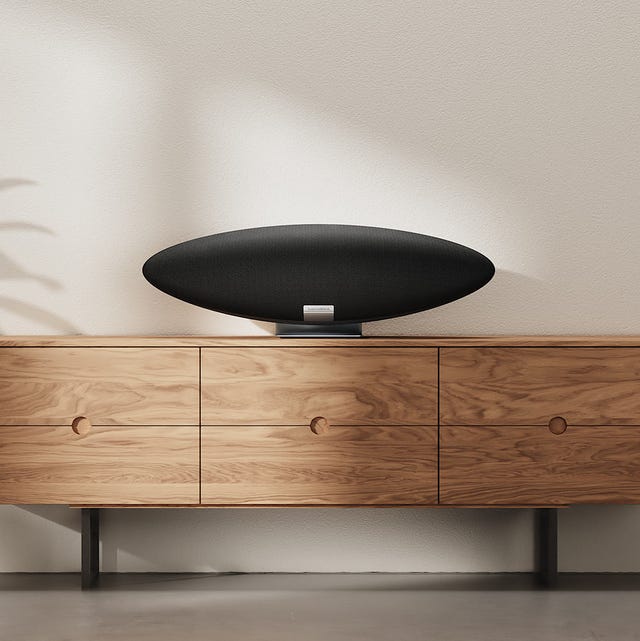 Whether the gear is getting smaller and more portable, louder and more encompassing, or somewhere in between, there's no denying the constant drip of newer, more advanced audio equipment out there today. As we sift through product drops we're excited about each morning, it's hard not to get wrapped up in this consistent drumbeat of development. From the home speakers we're finding a shelf for in our homes to the rapidly expanding "Bluetooth sunglasses" market, here are a few different audio products we're excited about (along with a few other things). As ever, this is Today in Gear.
Today in Gear is our daily roundup of all the latest product announcements, drops and news. Want your question featured in our weekly "Ask an Expert" column? Send your most pressing product questions to tig@gearpatrol.com.
This content is created and maintained by a third party, and imported onto this page to help users provide their email addresses. You may be able to find more information about this and similar content at piano.io